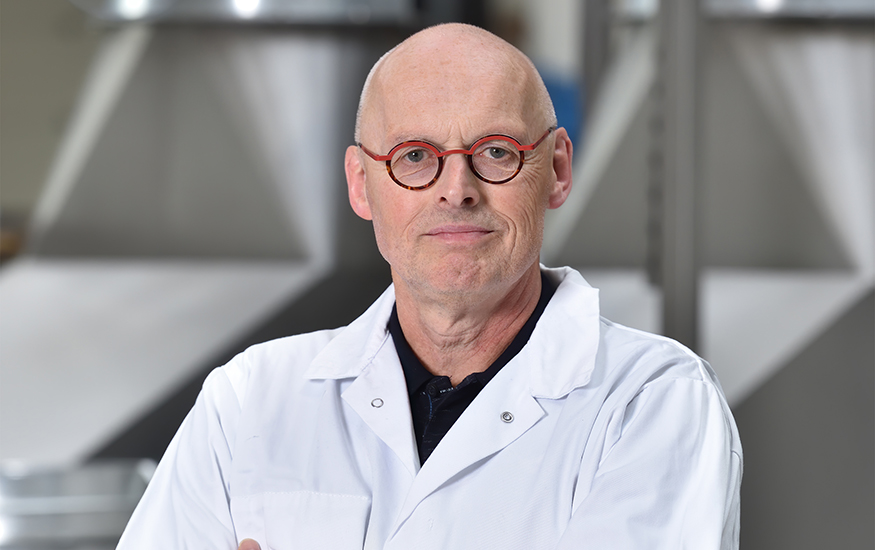 VERHOEVEN VACUUM COOLING EXPANDED
The specialized Vacuum Cooling & Baking team (V-Team) part of the Verhoeven Bakery Equipment Family has been further strengthened by the appointment of Theo van Hoof. He has over 40 years of experience as a technologist in the baking industry. With his experience he will support the team on further developing the Vacuum Cooling & Baking division. Verhoeven is the world market leader for this technology in the industrial bakery industry.
During his career Van Hoof worked as an artisan baker, product developer, quality advisor and he was active in the raw materials industry. The past 15 years he was involved in product development and quality control, his main interest. Recently Van Hoof worked as a Vacuum Cooling expert for Weber Cooling.
With joining the V-team, consisting of technological-, commercial-, and technical specialists (Patrick Duss, Ulrich Lauck, Rogier Vos and Martijn van den Broek), Van Hoof will work on product development and specialized product tests. In addition he will provide support to the Vacuum Cooling & Baking Academy, starting from 2021.