Inloggen in 3 stappen voor deze Les – stap 1 
>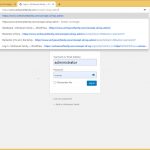 stap 2 je komt dan op de homepagina uit
>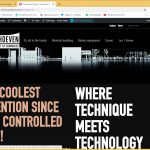 stap 3 klik eerst op de pagina waarin je wil gaan werken 'Les 1 Esmee' dan klik je op 'Edit with Elementor'
>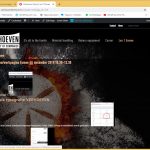 ---
Hier zie je een navigatie waar je rechtstreeks naar je opmaak in Elementor kan gaan, je Dashboard van WordPress, Customize voor totaalinstellingen etc. etc., voor jou even niet van belang maar goed om te weten dat er veel meer is maar dat jij met Elementor toch wel veel kan bewerken.  
>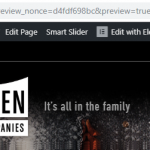 ---
–Gebruik typografie VERHOEVEN
– bodytekst: arial (staat standaard wanneer bodytekst/Tekst Editor (sleep in werkblad) wordt gebruikt)
>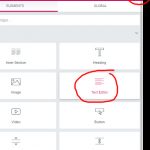 – typografie headers: din hoe in te stellen
>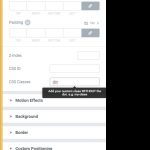 ---
– images invoegen (slepen in je werkblad)
>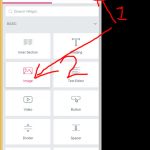 of als je in een tekstveld zit 'Add Media'
>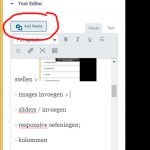 – sliders / invoegen (slepen in je werkblad)
>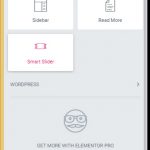 ---
– save = update 
Save je werk voordat je het in je browser gaat bekijken.
>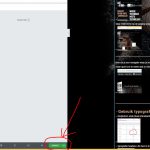 – Save regelmatig je werk en bekijk het in een incognito-venster (dit is een nieuwe browserpagina zonder geschiedenis in je normale browser blijft bij het verversen/vernieuwen van je pagina vaak nog wat hangen waardoor er dingen blijven staan die er niet meer zijn.) Kopieer je url uit je browser > https://www.verhoevenfamily.com/ < in je incognitovenster
>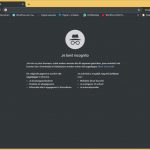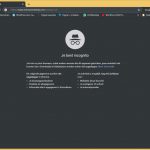 In een incognito-venster kun je de pagina opnieuw laden zonder dat er ook maar iets vastgehouden wordt, klik op het ververs picto of vaak F5-toets op je toetsenbord >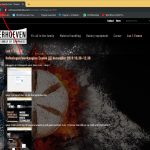 ---
– responsive oefeningen, klik op Tablet en klik op Mobile en zie hoe je site veranderd per medium. Klik je bv op Mobile en vind je dat je teksten te groot zijn of dat een slider daar niet moet staan, verander dit dan en Elementor zorgt nadat je op de 'UPDATE' button geklikt hebt dat dit bewaard blijft.
>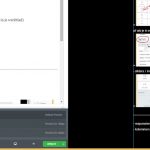 – kolommen, zie hoe je een kolom toevoegt door op het plusteken te klikken – of rechtermuisknop klikken en voor kolom toevoegen klikken
>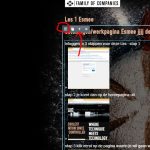 – Navigator is handig als je een section, images of header niet goed kan vinden of activeren. Hier kun je de totale opbouw van je pagina zien in een navigatiemodel 
– Ad New Section/Selecteer je structuur: scrol naar beneden en klik op het plusje in het rode rondje, je krijgt dan keuze om een kolommen structuur te kiezen.
– heading etc. toevoegen
>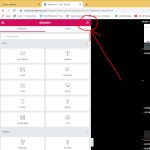 ---
– Save as Template
>
– Insert/invoegen Template
>